Fumigation and Pest Control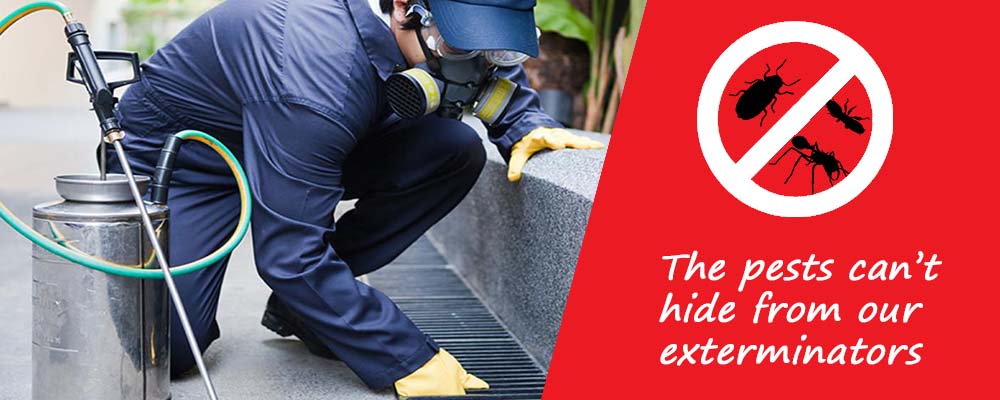 We offer fumigation services for businesses and homes. Get rid of a pest infestation using our licensed fumigation methods. We are a recognized leader in fumigation throughout the Kenya and East Africa. If you haven't had of our unmatched fumigation services please try us to believe.
We deliver unequaled results, responsibly and cost-effectively, in the most challenging situations. With every problem we solve, and every service we perform, we have a single objective – your peace of mind.